A Commission made up of experts from 14 countries has made a call to society about gravity of the global Syndemia. This is related to the 30% of global warming is related to feeding.
Promote a healthy lifestyle, based on balanced and sustainable diets, in populations vulnerable could be key in improving this problem on a global scale.
This project seeks the translation of our previous results, favoring its transfer to society, offering this strategy as tool to improve cardiovascular health in other populations vulnerable, scientifically, efficiently, safely and sustainably.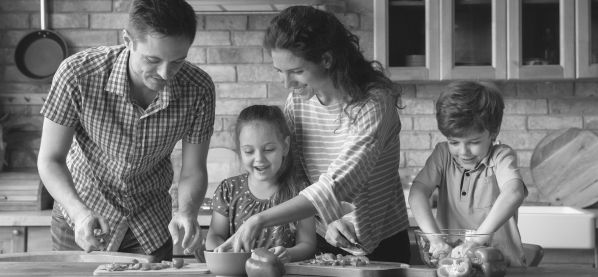 Our main objective is a 24-month intervention to improve cardiovascular health, in a group of vulnerable families (total 360 people), in risk of food insecurity.
Our secondary objectives are:
Demonstrate whether the intervention improves the food safety score.
Study which of the two models of advanced intervention, face-to-face or virtual, further improves literacy in cardiovascular health and food, in the study population.